Tuesday, 14 February 2017 17:03
Hits: 1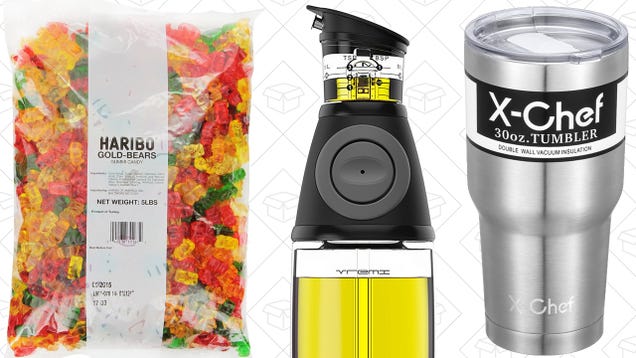 Haribo Gold Bears, an ingenious olive oil dispenser, and a $9 tumbler lead off Tuesday's best deals from around the web.
Tuesday, 14 February 2017 16:58
Hits: 4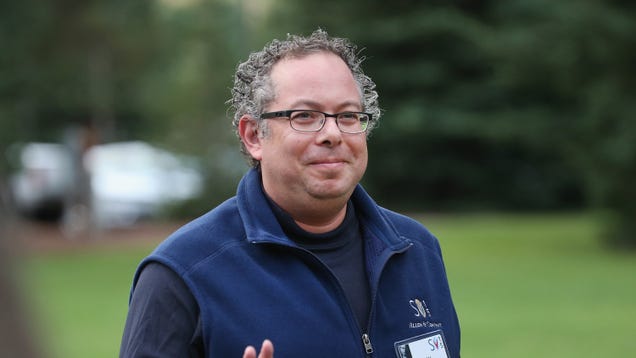 Magic Leap, the mysterious augmented reality company with no actual product, continues to self-destruct. A new lawsuit filed today in Southern Florida District Court accuses the company of creating a hostile workplace for women and of using misleading marketing materials to depict the product's capabilities.
Tuesday, 14 February 2017 16:49
Hits: 1
La mitica frase "Questa casa non è un albergo!" formulata dai genitori per richiamare i propri figli potrebbe trovare un valido - e obiettivo - alleato nel nuovo smartwatch progettato e realizzato da Veldt, azienda con sede a Tokyo impegnata nello... Canali: Smartwatch
Tuesday, 14 February 2017 16:39
Hits: 3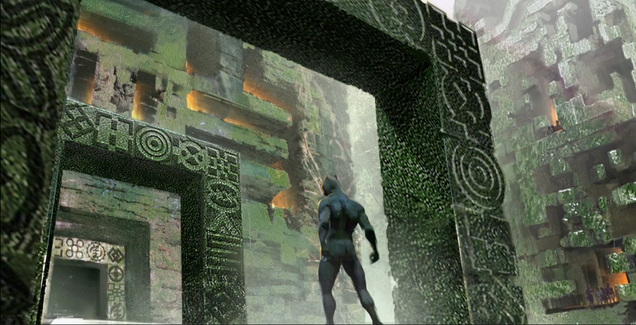 Included on the Doctor Strange digital release are a couple of looks at the upcoming Black Panther and Thor: Ragnarok movies. These looks are in the form of concept art, which almost entirely focuses on the technologically impressive capital of Wakanda and people who want to hurt Thor badly.
Tuesday, 14 February 2017 16:38
Hits: 2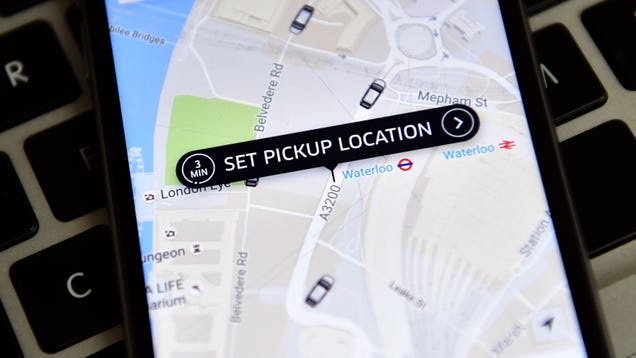 The popular livery and union-busting service Uber is catching heat in Brazil because its drivers keep getting robbed and murdered. This isn't the first time that the company has struggled with murder in its ranks. But holy shit, a recent report has some horrifying new details.
Tuesday, 14 February 2017 16:21
Hits: 3
io9 Is There Still a Future for Laurel Lance on Arrow? | Kotaku Disney Drops Pewdiepie Over Anti-Semitic Jokes | Jalopnik Town Full Of Jackasses Dismantles Man's Plane In His Driveway | Lifehacker The Harmless Items That Could Trigger a TSA Search of Checked Luggage |
Tuesday, 14 February 2017 16:14
Hits: 1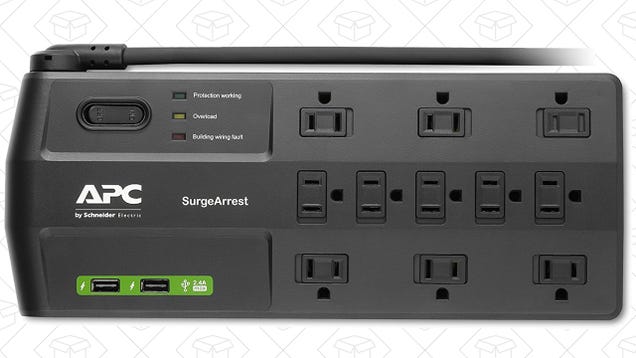 Featuring an eight foot power cord, 11 AC outlets, and two USB ports, this APC surge protector is exactly what you need behind your home theater or office desk. Its current $30 list price would be a match for an all-time low on its own, but the $5 clippable coupon on the page makes this deal even sweeter.

Tuesday, 14 February 2017 16:11
Hits: 2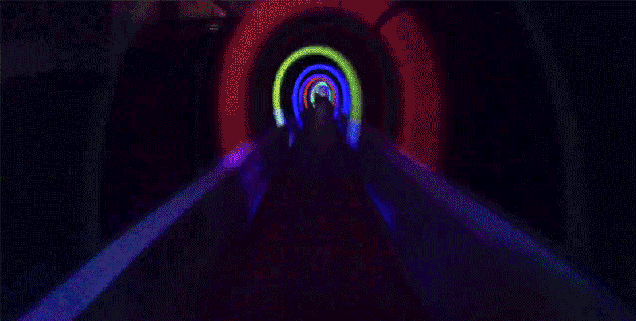 Maybe first thing on a Tuesday morning isn't the best time to melt your brain. But then again, since the week isn't even half over yet, taking a ride on a psychedelic Hot Wheels track might actually be the perfect distraction to all the work you'd rather not be doing.
Tuesday, 14 February 2017 16:08
Hits: 1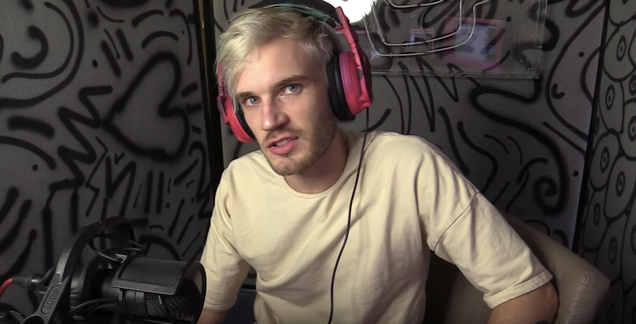 A month after YouTube's biggest star uploaded a video containing the phrase "Death To All Jews," the service that once hosted that very content is distancing itself a bit from Felix Kjellberg.